Print Ad Buying Just Got Smarter
Adstrix is a Programmatic exchange for Print Newspapers and Magazines in the US.
We made print ad buying as easy as ABC.
Data driven targeting
Powered by Nielsen Scarborough Data and other premium data sources, Adstrix provides unrivaled on the fly audience targeting and planning.
Lower costs
As in digital, smart machines eliminate overhead and inefficiency and are automatically trading to get you the best match at great rates.
Measurable results
Tracking your campaign to the ad level to see which media & creative are best performing using virtual numbers, key words, landing page pixels and more.
Breakthrough Technology
AdStrix' technology introduces digital automation to print media buying – bringing efficiency through scalability, measurability and Internet-like data driven campaign execution and optimization.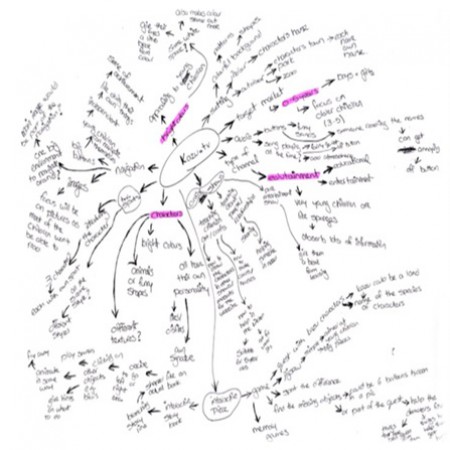 Power of Data
For unparalleled buying insights
Adstrix programmatic print exchange relies on the most trusted and reliable sources including Nielsen Scarborough data. We fuse this data with proprietary historic data to deliver the best recommendations for your needs.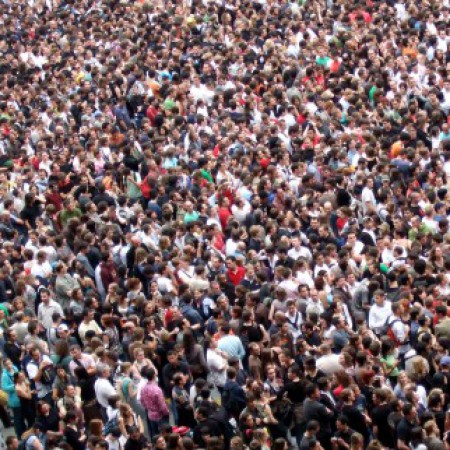 Audience targeting
Buy audience, not media
Like online, with Adstrix programmatic print exchange you can target your audience by their:
Location

Demographic traits, and

Content reading habits
Adstrix optimizes the buy based on patent pending engagement algorithms and relying on the most reliable data sources.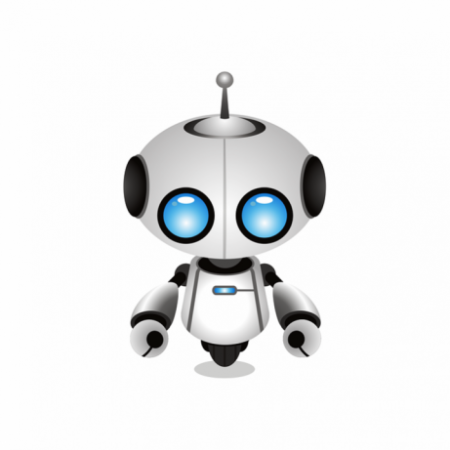 Automated Bidding
Out smart, out perform
Choose how you want to buy your media and use Adstrix programmatic print exchange to optimize on your bidding strategy.
Define your budget
Define your max-bid per CPM/eCPM and more
Our learning bidding robots will get the most engaging media for your ad dollars at great rates.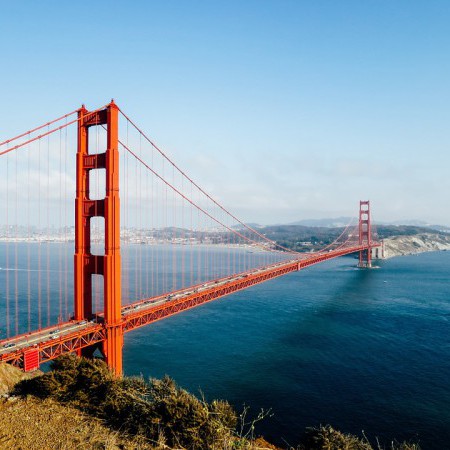 Engagement measurement
So you don't have to play blind
Bridging offline and online we provide granular measurement of each ad displayed via dynamically generated virtual tel. numbers, key word text interactions, landing page and downloads tracking – individually for each ad served.
Actions per day and Qualified Leads
Media performance
Segments efficiency
You get reports on effectiveness across each and every channel and audience segments so you can optimize your budget.
Digital like planning and buying
At great rates
ADVERTISERS
Ever envisioned how it should be like to buy newspaper ads in the 21st century? Well this is it.
Plan & Buy print media with digital ease of use, unrivaled data and measurement, targeting your audience and using automated bidding to secure great rates.
Get started

Effortless new revenue
It's risk free
PUBLISHERS
Get effortless revenues from advertisers. Tap into the growing global demand of online-only millennial marketers. Reduce your sales and production overhead.
Got 10 newspapers or more? Ask us about a private exchange.
Request a demo
Feel free to give us a call or drop us a line, we are happy to run live demos and answer any questions you may have.